Miramichi Practitioners for Revitalized Health
Feel Your Best at
Peak Performance Health Center
The Peak Performance Health Center team knows that a multifaceted approach to healing helps patients achieve their best outcome. That's why our Miramichi team of natural health care practitioners is ready to help you and your family get and stay well.
With the most comprehensive treatment protocols, the latest technology and our warm office environment, we've created the ultimate healing experience available on the river.
The Peak Performance Advantage
With a variety of specialists, you'll receive expert opinions all with the goal of helping you achieve your best healing. Our team approach offers harmonious care coupled with flawless communication among your providers, all under one roof. This way, you get the results you deserve. We offer the following services to help you get on your way to optimal health: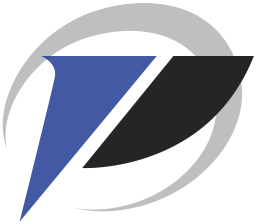 Active Release Technique (ART)
Acupuncture
Bioflex Laser Therapy
Chiropractic
Concussion Baseline Testing and Post-Concussion Therapy
Custom Bracing
Custom Orthotics
Cupping Massage
Massage Therapy
Nutritional Counseling
Physiotherapy
Shockwave Therapy
Speech Pathology
Traction Therapy
Thorough Care for Faster Results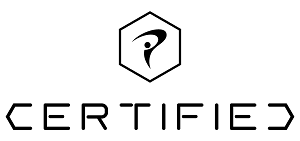 Our team will make suggestions for your care that will include a well-rounded approach to healing. This method ensures that all of your physical needs are being addressed so you can heal more efficiently. From those who've been involved in car accidents to individuals with chronic pain and extremity issues, many patients quickly see life-changing results.
As practitioners, we are passionate about seeing people get better, from physical healing to improved attitudes and outlooks. We'll help you reach your peak performance!
Get the exact care you need and get back to doing what you love. Learn more about our services and contact us to schedule a time to visit our facility!
Peak Performance Health Center Job Openings
Massage Therapist Needed for Peak Performance Health Center. Click here for more information.
Peak Performance Health Center | (506) 778-9900
Serving Miramichi, Bathurst, Baie St Anne, Blackville, Rogersville, Neguac and surrounding areas